text.skipToContent
text.skipToNavigation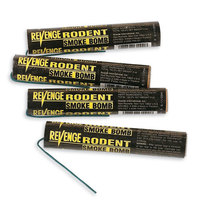 Rodent Smoke Bomb (4)
Rodent Smoke Bomb (4)
Smoke out pesky burrowing rodents
Product Summary
Powerful extermination of moles, voles, gophers, and other burrowing rodents. The Rodent Smoke Bomb allows smoke to penetrate deeply into rodents' burrows, killing them before they kill your lawn! (4 Pack)
(more)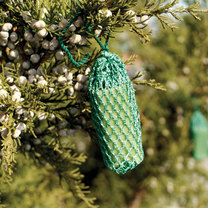 Deer Repellent Pouches
Deer Repellent Pouches
Save your plantings for up to a year
Product Summary
The natural solution to your deer problem. The soap-based contents of these pouches produce an odor that deer can't stand, keeping them away from any plantings on which they are hung.  This is a great way to preserve your plants.
(more)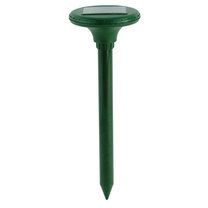 Solar Mole Repeller
Solar Mole Repeller
Mole control with sound instead of poison
Product Summary
If you wonder how to get rid of moles without dealing with poison, traps, or gas, this is the product for you. It works day and night just using just solar power.
(more)
Added to Your Shopping Cart
Compare up to
4

items

Select the compare checkbox on at least 2 items to compare.