text.skipToContent
text.skipToNavigation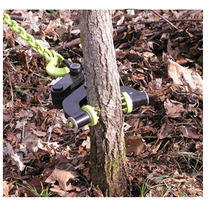 Heavy-Duty Brush Grubber
Heavy-Duty Brush Grubber
Uproot saplings up to 4" thick!
Product Summary
Removing saplings by their roots ensures that they will not grow back. Uproot saplings and small trees up to 4 inches wide with the Heavy-Duty Brush Grubber!
(more)
Added to Your Shopping Cart
Compare up to
4

items

Select the compare checkbox on at least 2 items to compare.