text.skipToContent
text.skipToNavigation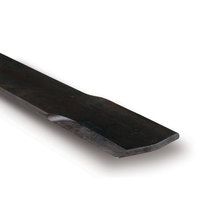 21" Mulching Blade — DR Field and Brush Mower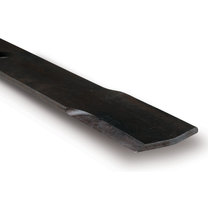 Blade for Premier DR Field & Brush Mower
Blade for Premier DR Field & Brush Mower
24" Multi-Purpose Blade
Product Summary
When the 24" Premier DR Field and Brush Mower blade gets dull, you can install the new, sharp blade and continue working. Later, take some time to sharpen the dull one. Blades are simple to install.
(more)
Added to Your Shopping Cart
Compare up to
4

items

Select the compare checkbox on at least 2 items to compare.