text.skipToContent
text.skipToNavigation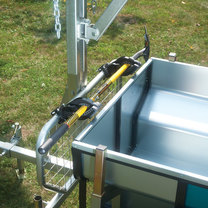 Tool Holder
Tool Holder
Keep it all with you!
Product Summary
For use with the DR Versa-Trailer or any UTV, the Tool Holder ensures you have all your work necessities with you. Holds them securely in place as you drive.
(more)
List:$69.99
Sale:$59.99
You save:$10.00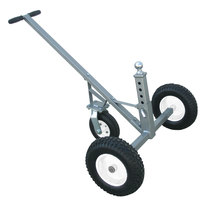 Trailer Dolly
Trailer Dolly
For Maneuvering Trailers Without Help
Product Summary
This solidly designed dolly lets one person move and reposition trailers without hitching up.
(more)
List:$199.99
Sale:$149.99
You save:$50.00
Added to Your Shopping Cart
Compare up to
4

items

Select the compare checkbox on at least 2 items to compare.