What you'll get
Information Kit

Includes everything you need to know! Model comparisons, specification charts, features, owner stories, and FAQs.

More Log Splitting Options

We'll include information about our unique family of versatile log splitters.

Money-Saving Promotions

Learn about all the current promotions in effect, including cash savings, credit offers, our Hands-On Trial, and more!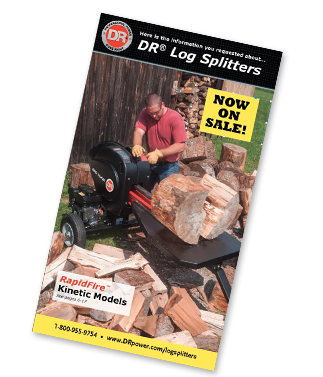 Your Log Splitter headquarters! We offer...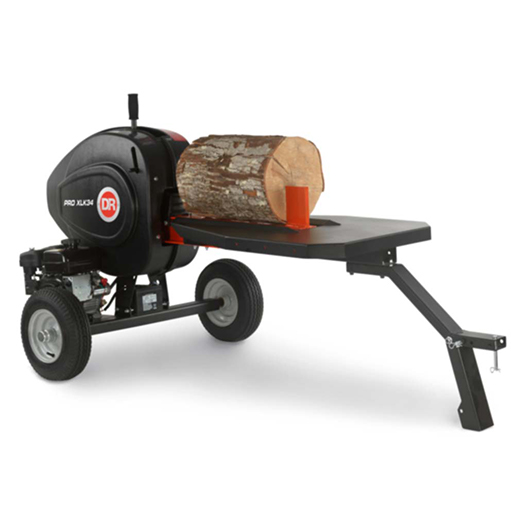 RapidFire Kinetic Models
World's fastest log splitter!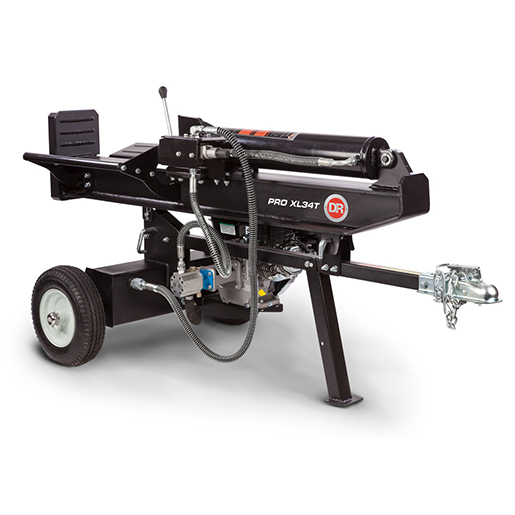 Hydraulic Models
Up to 34-tons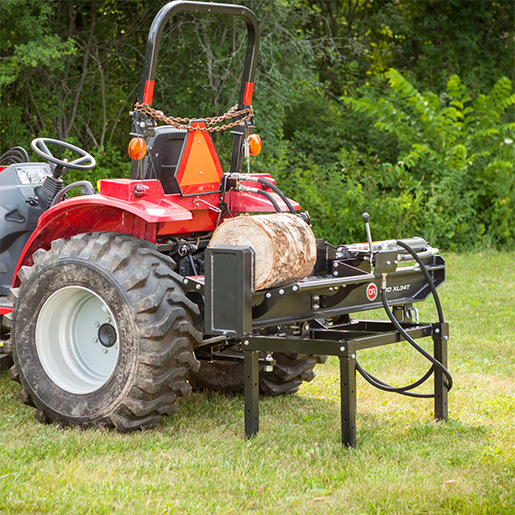 3-Point Hitch Models
Up to 34-tons
What other owners are saying
This log splitter has made the job of supplying wood for our fireplace super quick and easy! Never thought I'd get so much done in such a short time and with minimal effort.
This product does everything that I need. I was very impressed how it was able to split very large logs with no trouble. I like the convenience of just plugging it in and it's ready to go especially in the garage out of the weather. Thank You DR!