What you'll get
Informational Buyer's Guide

Includes everything you need to know! Model comparisons, specification charts, features, owner stories, and FAQs.

Money-Saving Promotions

Learn about all the current promotions, including cash savings, credit offers, our hands-on trial, and more!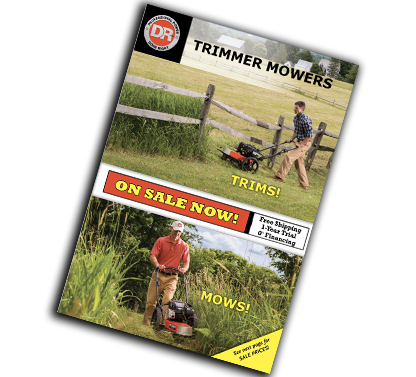 Your Trimmer Mower headquarters! We offer...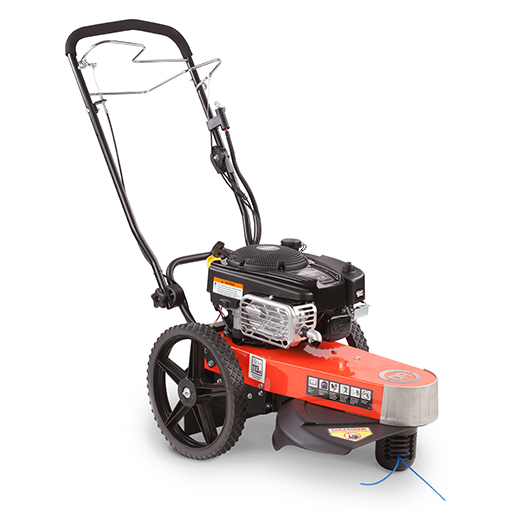 Walk-Behind Trimmer Mowers
5X more trimming power than a handheld.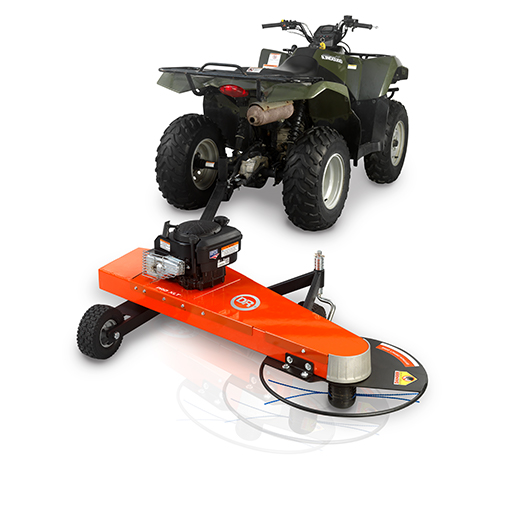 Tow-Behind Trimmer Mowers
Trim while you ride!
What other owners are saying
This product cut through just about anything like a hot knife through butter, never had any problems out of it. Had great maneuverability and great for hard to reach corners and ditches.
This Trimmer Mower has saved my back, legs, hips, you name it. I just love this machine. We live in Southeast Oklahoma, have one acre of uneven ground with lots of unwanted growth. I have fought these plants for two years, and they were winning. In just two weeks since receiving this machine, I am now winning!
Best investment I have made in quite some. No more "weed eaters" for me. I Cannot thank you enough for such superior products!!!