text.skipToContent
text.skipToNavigation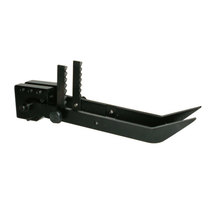 Chainsaw Buddy
Chainsaw Buddy
Save your chainsaw chain from damage!
Product Summary
The Chainsaw Buddy attaches to your chainsaw bar to hold your chainsaw in place as you work. It saves your chain from accidentally running into the ground, keeping it from dulling.
(more)
List:$59.99
Sale:$45.99
You save:$14.00
Added to Your Shopping Cart
Compare up to
4

items

Select the compare checkbox on at least 2 items to compare.