text.skipToContent
text.skipToNavigation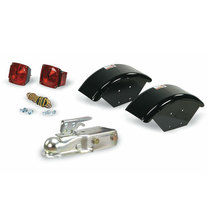 Road Towing Kit for DR Dual-Action Log Splitter
Road Towing Kit for DR Dual-Action Log Splitter
For gas and electric models
Product Summary
Make the 10 or 15 Ton DR Dual-Action Log Splitter ready for any job -- anywhere! Add the Road Towing Kit for safe and easy transport on public roads at up to 45 miles per hour.
(more)
List:$159.99
Sale:$149.99
You save:$10.00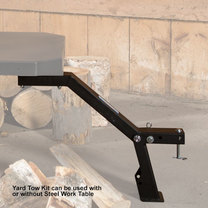 Yard Tow Kit
Yard Tow Kit
For Premier RapidFire Log Splitters
Product Summary
Tow your Premier model DR RapidFire Log Splitter to wherever you need it! Get to just about any worksite with ease. Fits any tow vehicle with a pin hitch.
(more)
List:$89.99
Sale:$79.99
You save:$10.00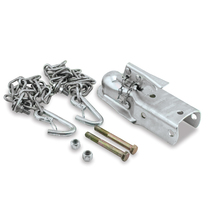 Tow Ball Kit
Tow Ball Kit
For RapidFire Log Splitter & All-Terrain Trimmer/Mower
Product Summary
Convert your DR machine to a ball hitch from a pin hitch for added portability. Allows you to tow your RapidFire Log Splitter or All-Terrain Trimmer/Mower on most public roads, getting you to any job site.
(more)
List:$74.99
Sale:$59.99
You save:$15.00
Added to Your Shopping Cart
Compare up to
4

items

Select the compare checkbox on at least 2 items to compare.