text.skipToContent
text.skipToNavigation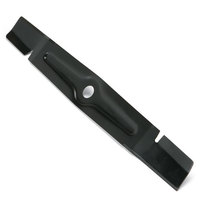 CE6 19" Spare Aero Blade
CE6 19" Spare Aero Blade
Keep a Spare on Hand for a Clean Cut
Product Summary
A sharp blade on your mower not only ensures the most professional-looking cut, but also extends your battery life. Keep a spare on hand for maintaining your lawn and your mower!
(more)
List:$16.99
Sale:$15.99
You save:$1.00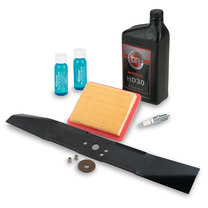 Maintenance Kit
Maintenance Kit
DR 22" Self-Propelled Mower, 7.25 engine
Product Summary
Keep your DR 22" Self-Propelled Mower running in top condition! Regular tune-ups will greatly extend the life of your machine and keep it running as efficiently as possible. Kit includes everything you need to keep your mower tuned.
(more)
Added to Your Shopping Cart
Compare up to
4

items

Select the compare checkbox on at least 2 items to compare.