text.skipToContent
text.skipToNavigation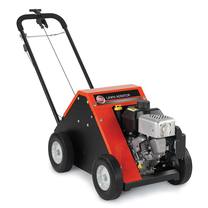 DR Lawn Aerator
DR Lawn Aerator
8.00 FPT, Electric-Start
Product Summary
Take your lawn to the next level with regular aeration. The DR is a pro-style coring aerator, that pulls 2-3" plugs to channel moisture and nutrients to the roots.
(more)
List:$2,199.99
Sale:$1,999.99
You save:$200.00
FREE SHIPPING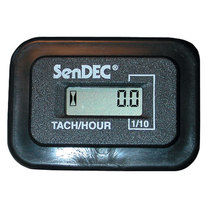 Maintenance Meter
Maintenance Meter
Track your engine's usage
Product Summary
Regular maintenance is the best means of achieving trouble-free operation of your equipment. Must-have maintenance hour meter monitors your engine's maintenance schedule. Mounts easily on almost all gas powered engine equipment and lets you know your machine's RPMs, when it's time for your next oil change, and more.
(more)
List:$44.99
You save:$44.99
Aerator Maintenance Kit
Keep your machine in top condition
Product Summary
Using your DR Lawn Aerator is a joy when it is in proper working order. Keep yours in top condition by doing regular maintenance.
(more)
List:$64.42
Sale:$59.99
You save:$4.43
List:$59.99
Sale:$49.99
You save:$10.00
Added to Your Shopping Cart
Compare up to
4

items

Select the compare checkbox on at least 2 items to compare.