text.skipToContent
text.skipToNavigation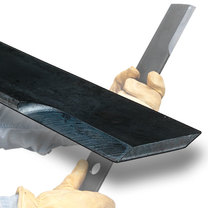 34" Heavy-Duty Brush Blade
34" Heavy-Duty Brush Blade
For Self-Propelled DR Field & Brush Mower
Product Summary
Thicker and heavier than the Multi-Purpose brush blade that is shipped standard on all DR Field and Brush Mowers. The extra weight and mass create greater momentum as the blade spins, which makes it easier and faster to cut tough, woody material. 
(more)
List:$64.99
Sale:$59.99
You save:$5.00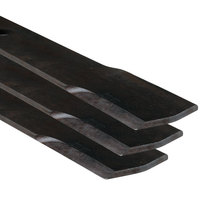 Set of (3) 16" Air-Tip Blades – DR Field and Brush Mower
Added to Your Shopping Cart
Compare up to
4

items

Select the compare checkbox on at least 2 items to compare.