Chip branches up to 5.75" thick
Self-feeding models available. Order your FREE Buyer's Guide to learn more!
What you'll get
Informational Buyer's Guide

Includes everything you need to know! Model comparisons, specification charts, features, owner stories, and FAQs.

Money-Saving Promotions

Learn about all the current promotions, including cash savings, credit offers, our hands-on trial, and more!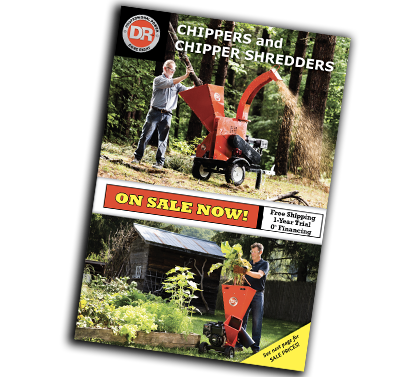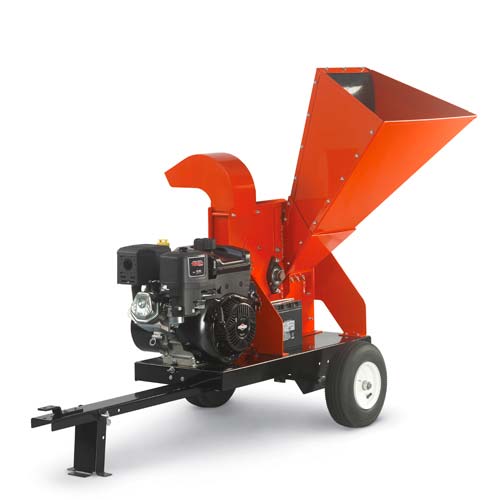 Wood Chippers
Dedicated chippers for the fastest wood chipping.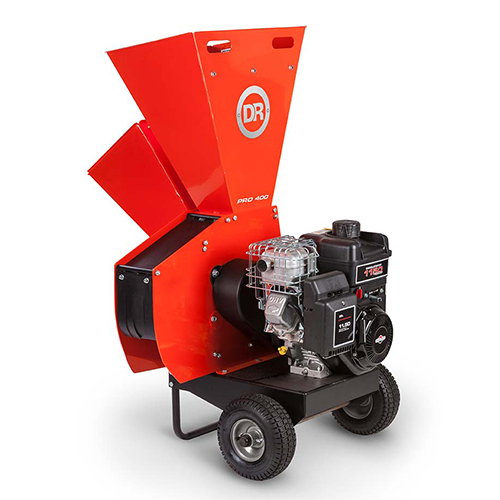 Chipper Shredders
Separate hoppers for wood and garden waste.
What other owners are saying
Every time I've turned to it to clean up debris, it has done a great job... takes a lickin' and keeps on chippin'!
My husband brags about it - we both think it's among the best investments we've ever made. Would definitely recommend to everyone and would buy again! Worth every cent compared to those flimsy ones you can buy elsewhere.
The 16.50 Pro was everything advertised and more! Turning years of neglected, overgrown property into beautiful mulch was easy work compared to what I had anticipated to do before the machine arrived.